Below is a selection of my personal work that I think you will enjoy.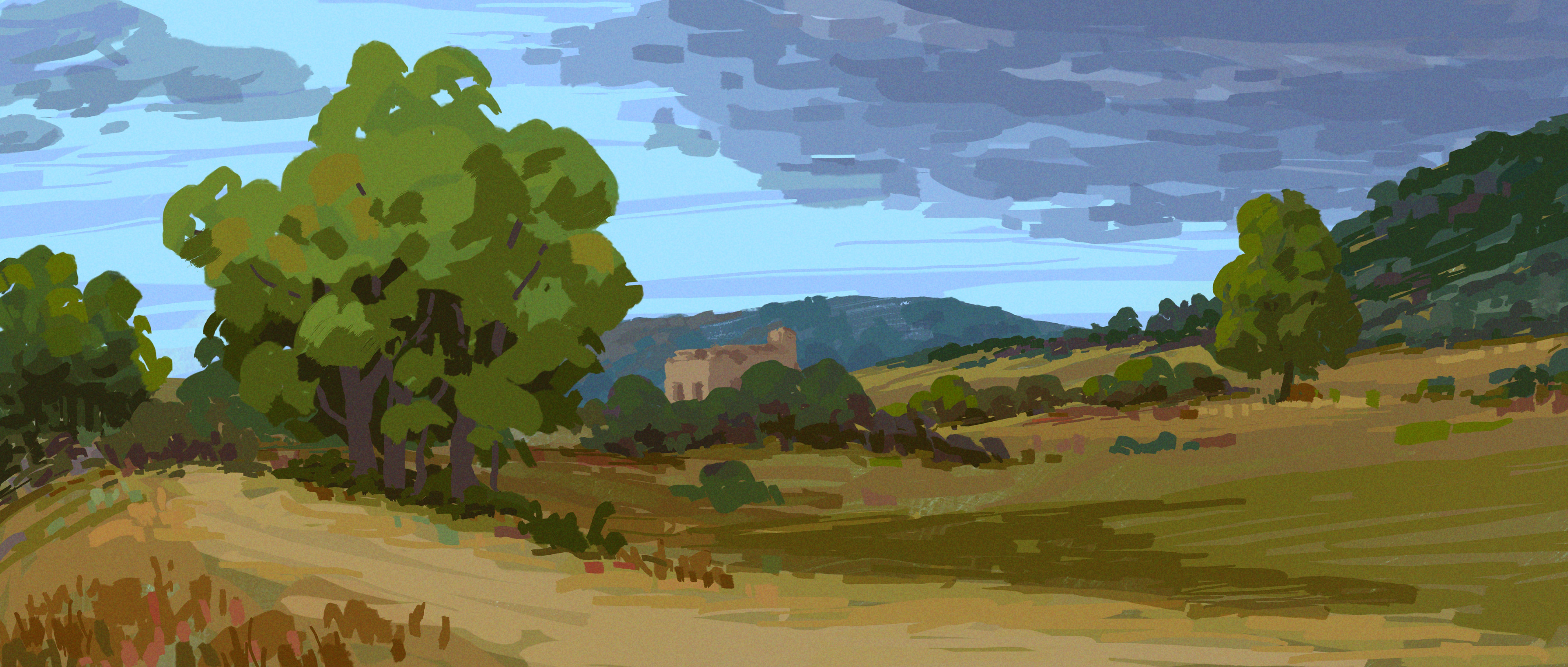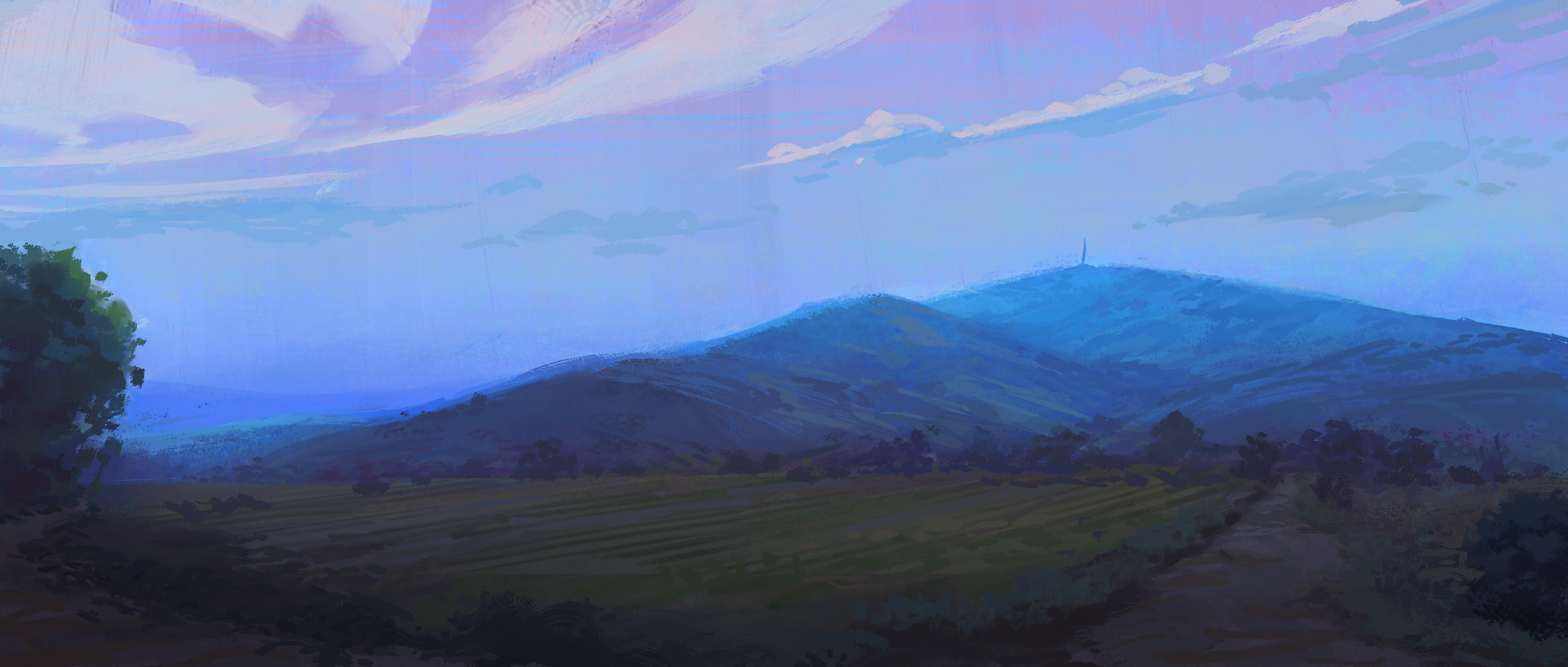 Legend of the Turul
- A personal project about Hungary as I wanted to create work about my culture. The story takes place in a fictional timeline based in Hungary and revolves around the countries national animal, the Turul, a mythological bird of prey.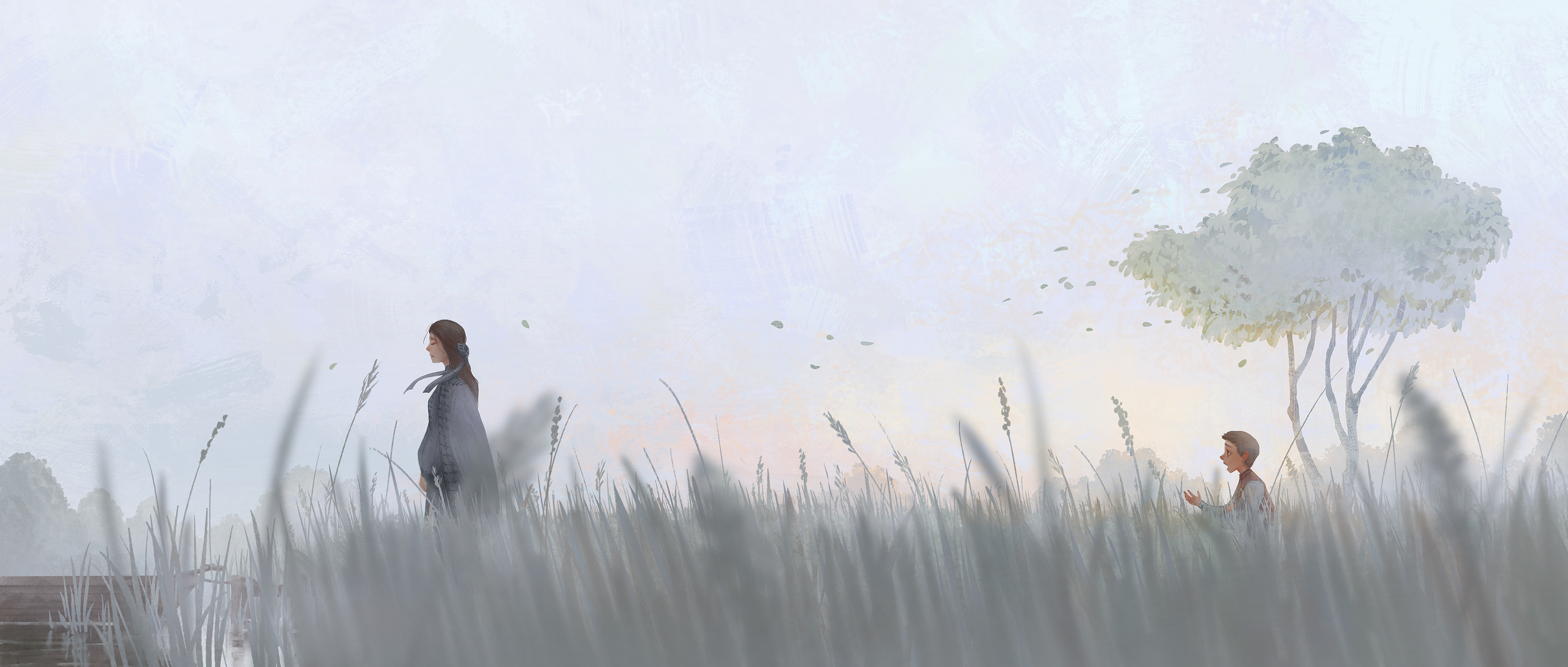 Coral
- A personal project that I created to explore an environmental cause that I believe is not talked about enough, coral bleaching.
Growing Up With Grandpa
 (Animated Film) - in development - do not use or redistriblute - property of Shad Bradbury
I have permission to showcase the work below that I created for the film.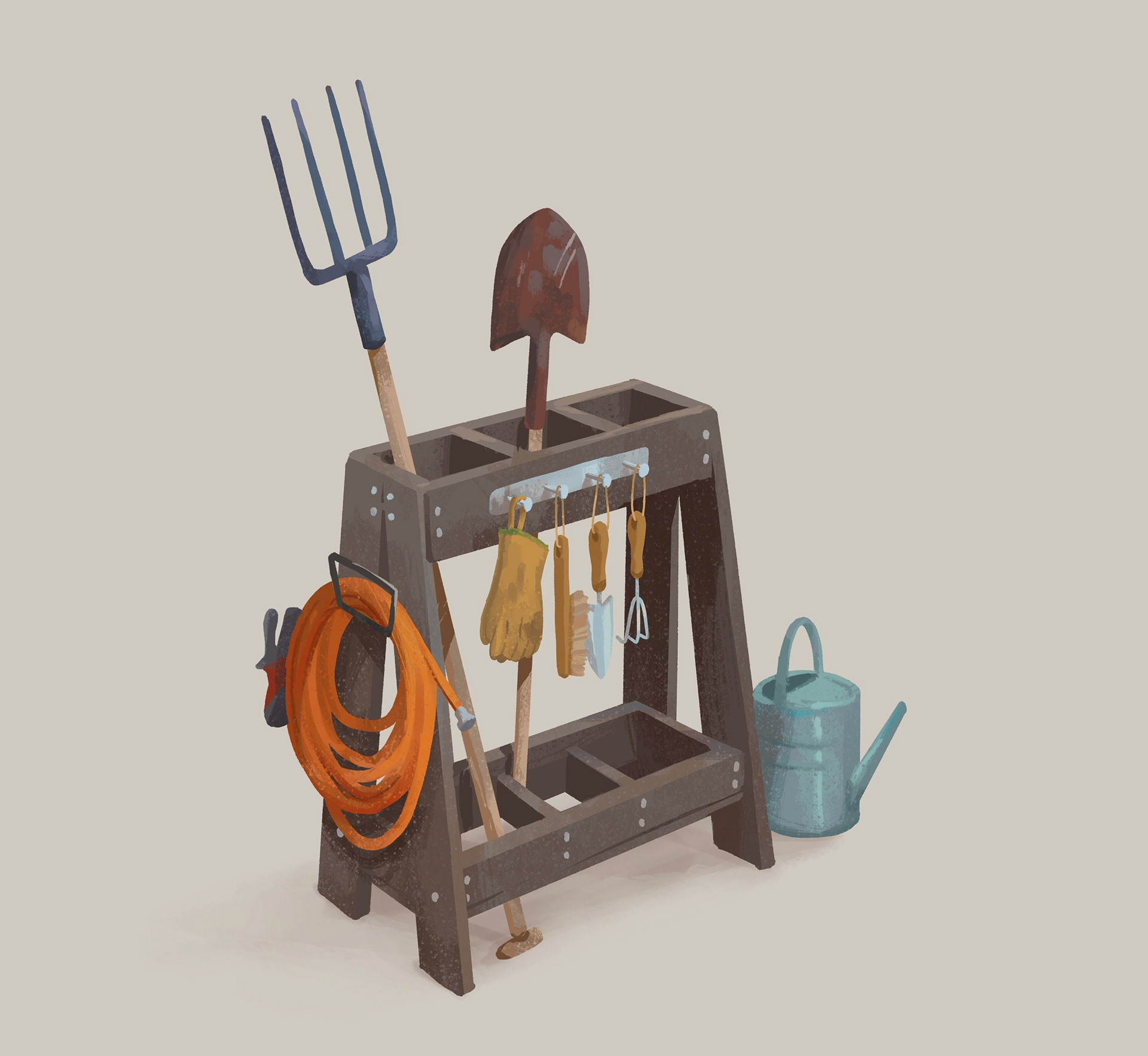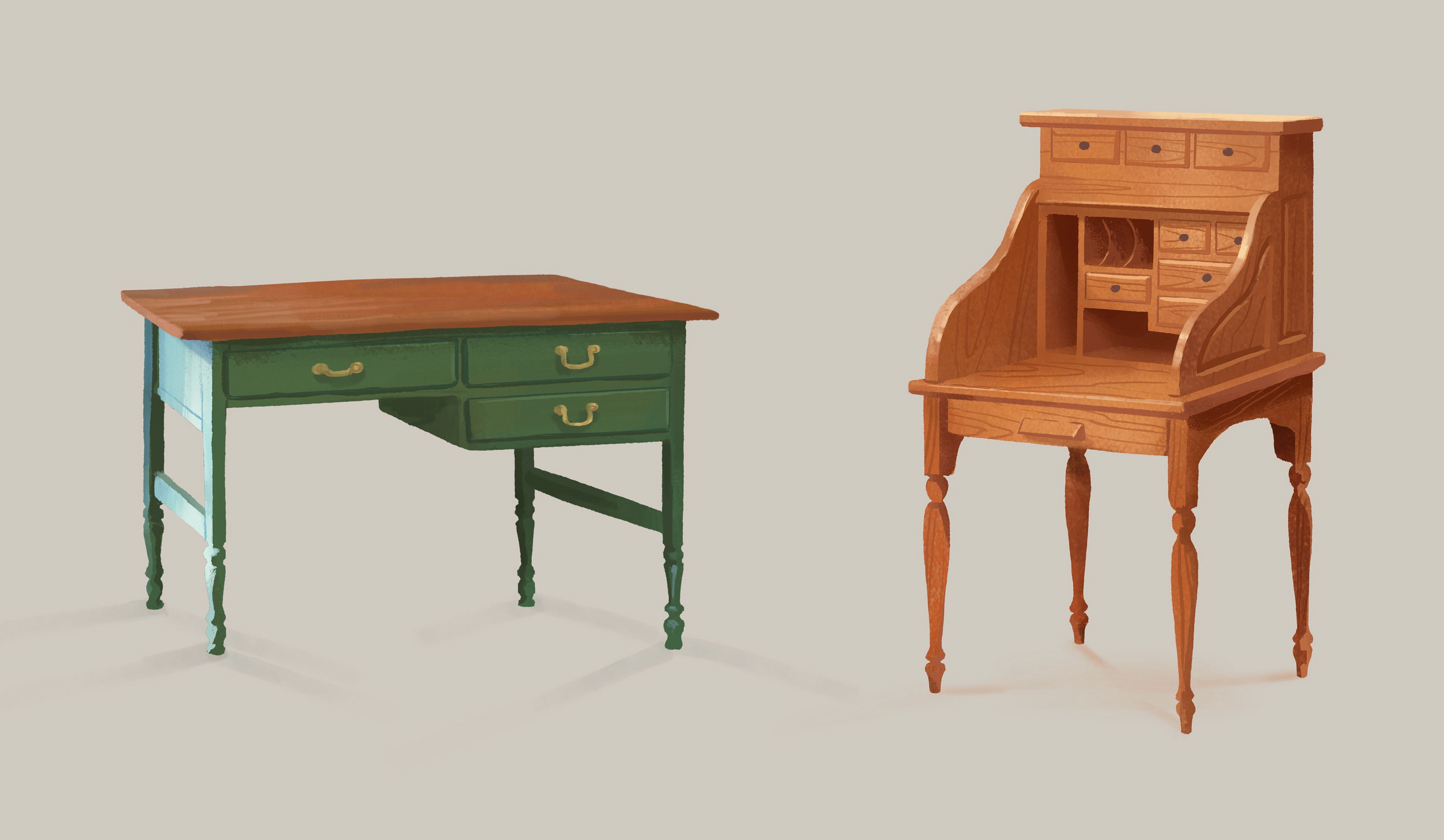 Observational Life Drawings