Welcome to my portfolio that I curated for the studio. I would first like to start with a recent personal project about coral reefs and a mystical whale. This project includes a lot of exploratory pieces that showcase my visual problem solving.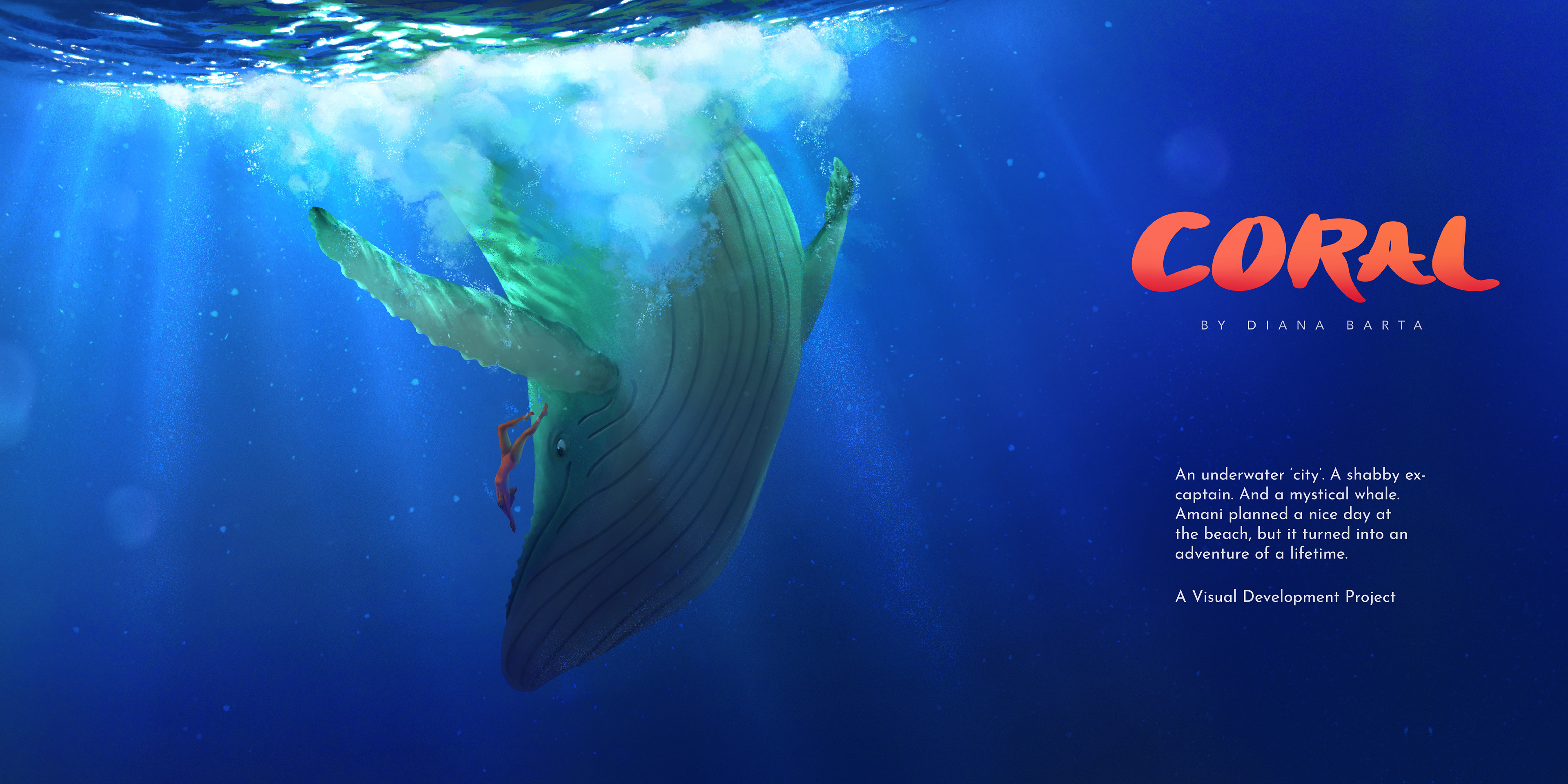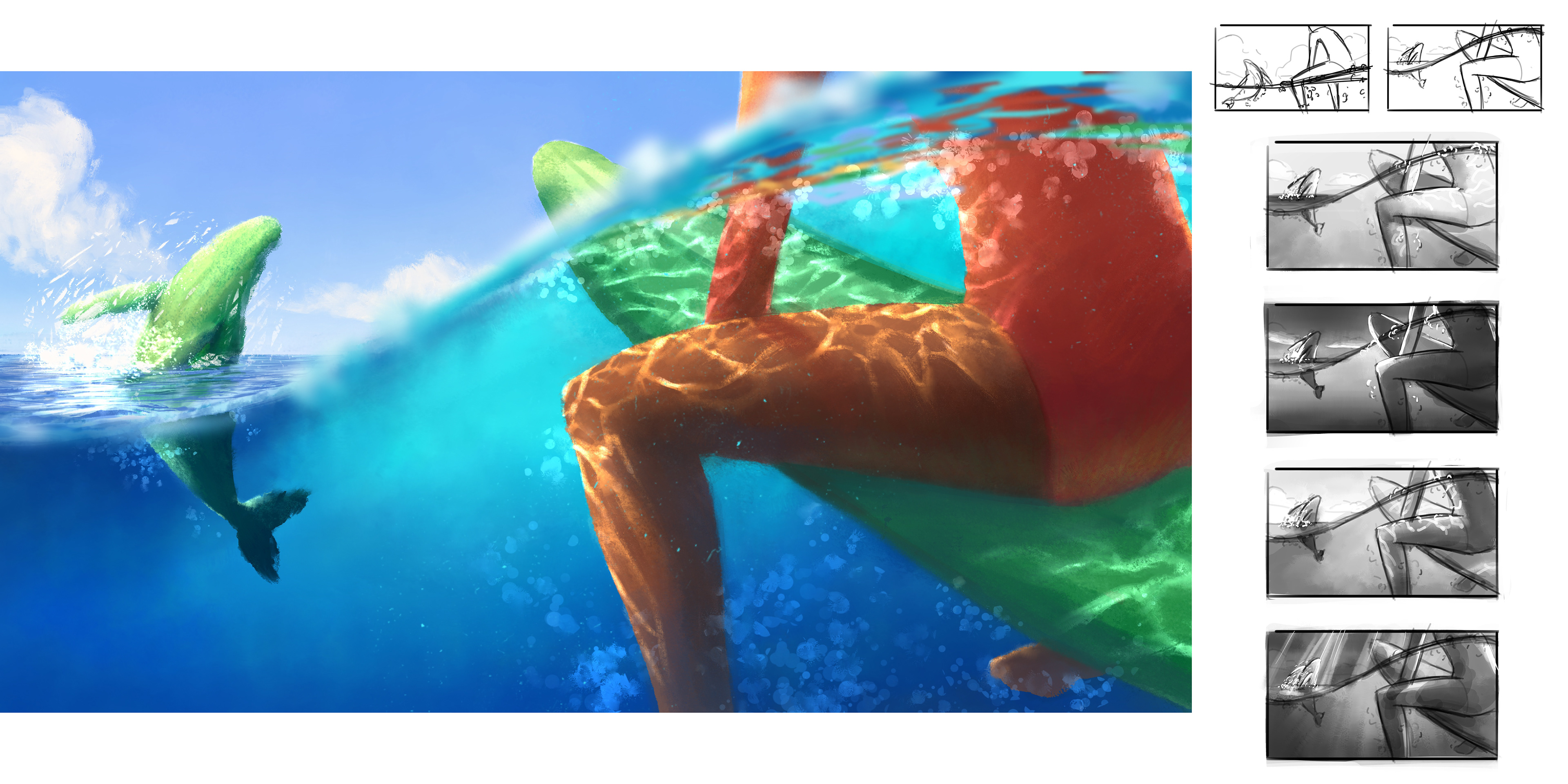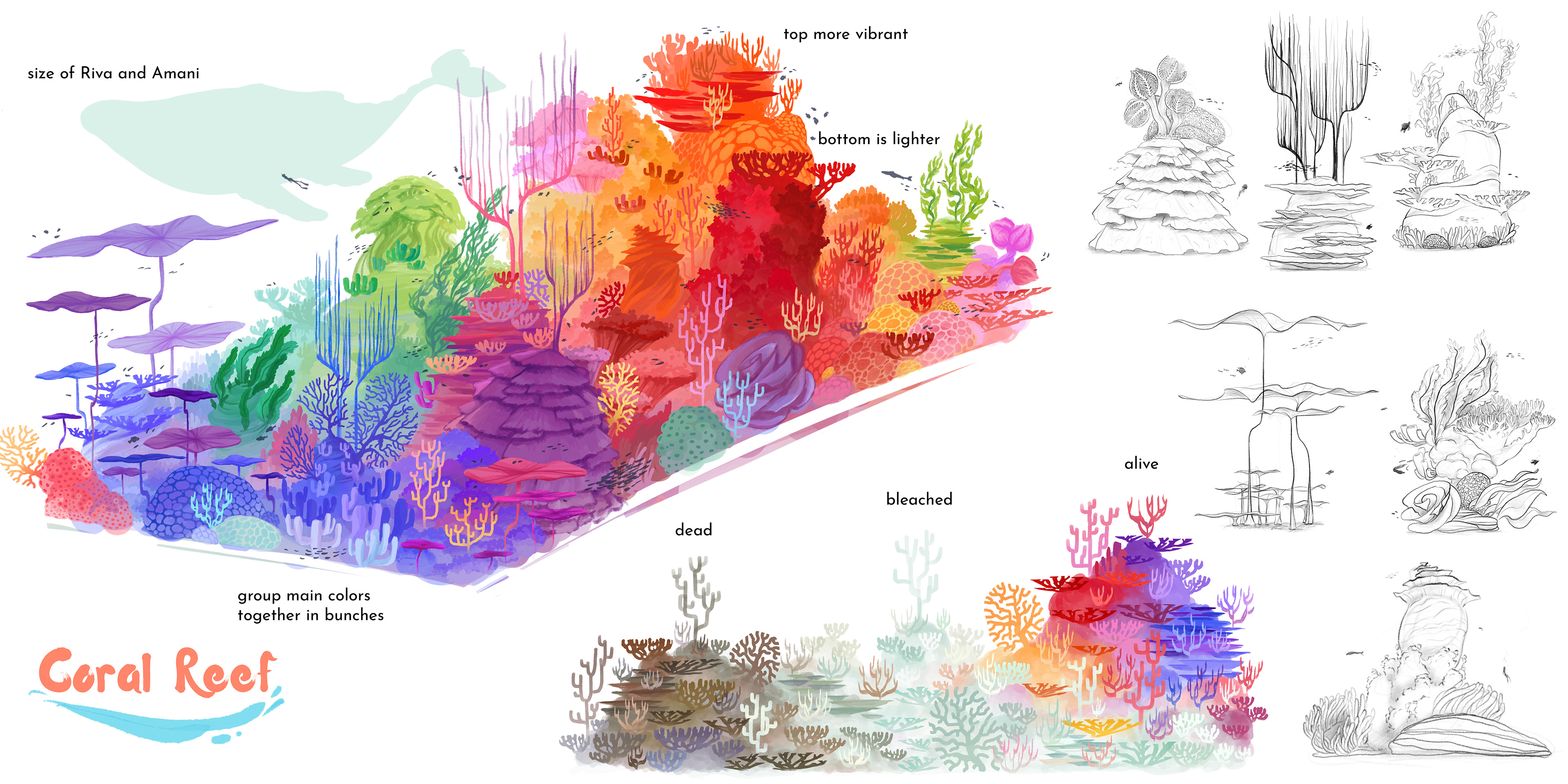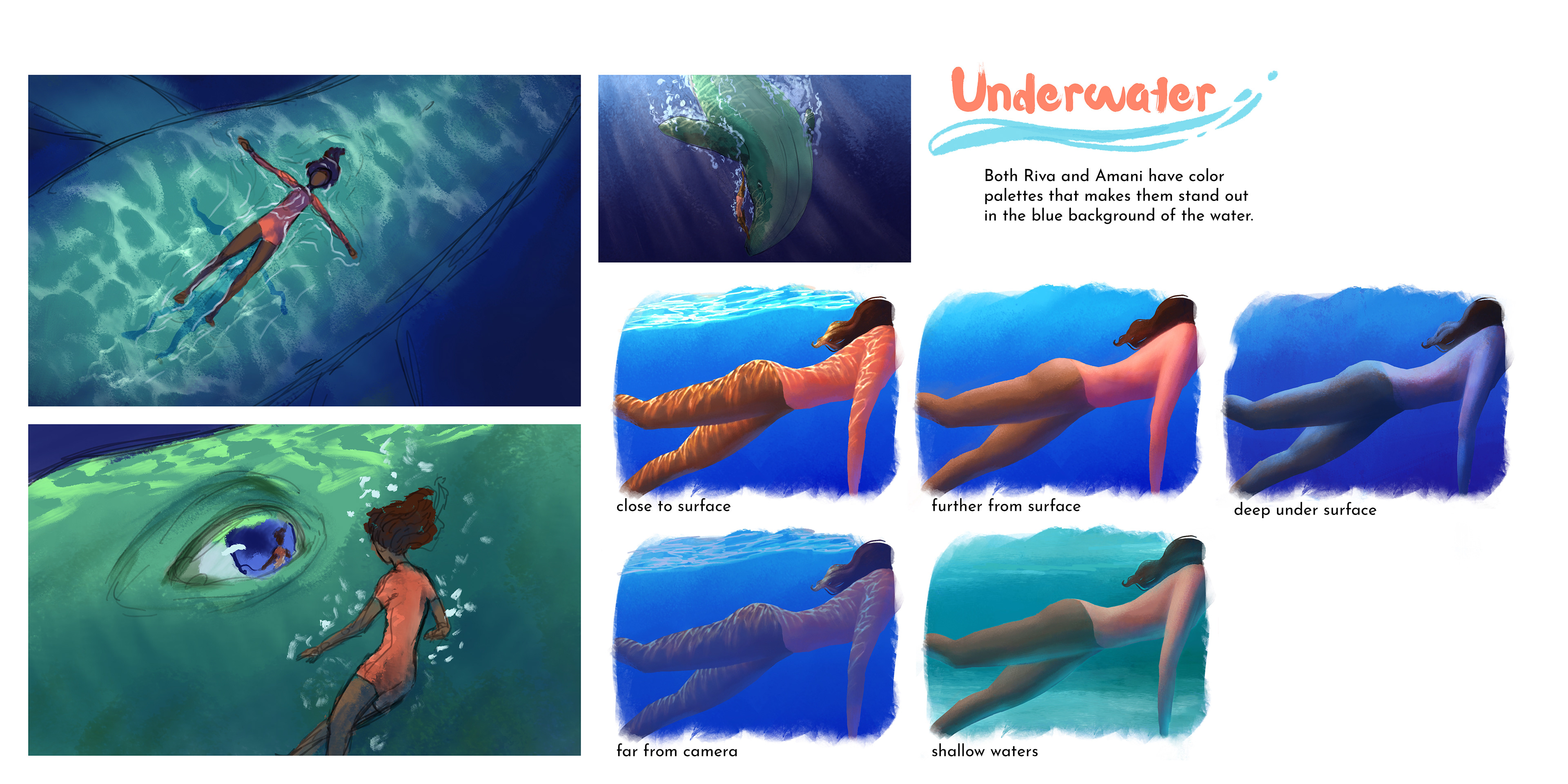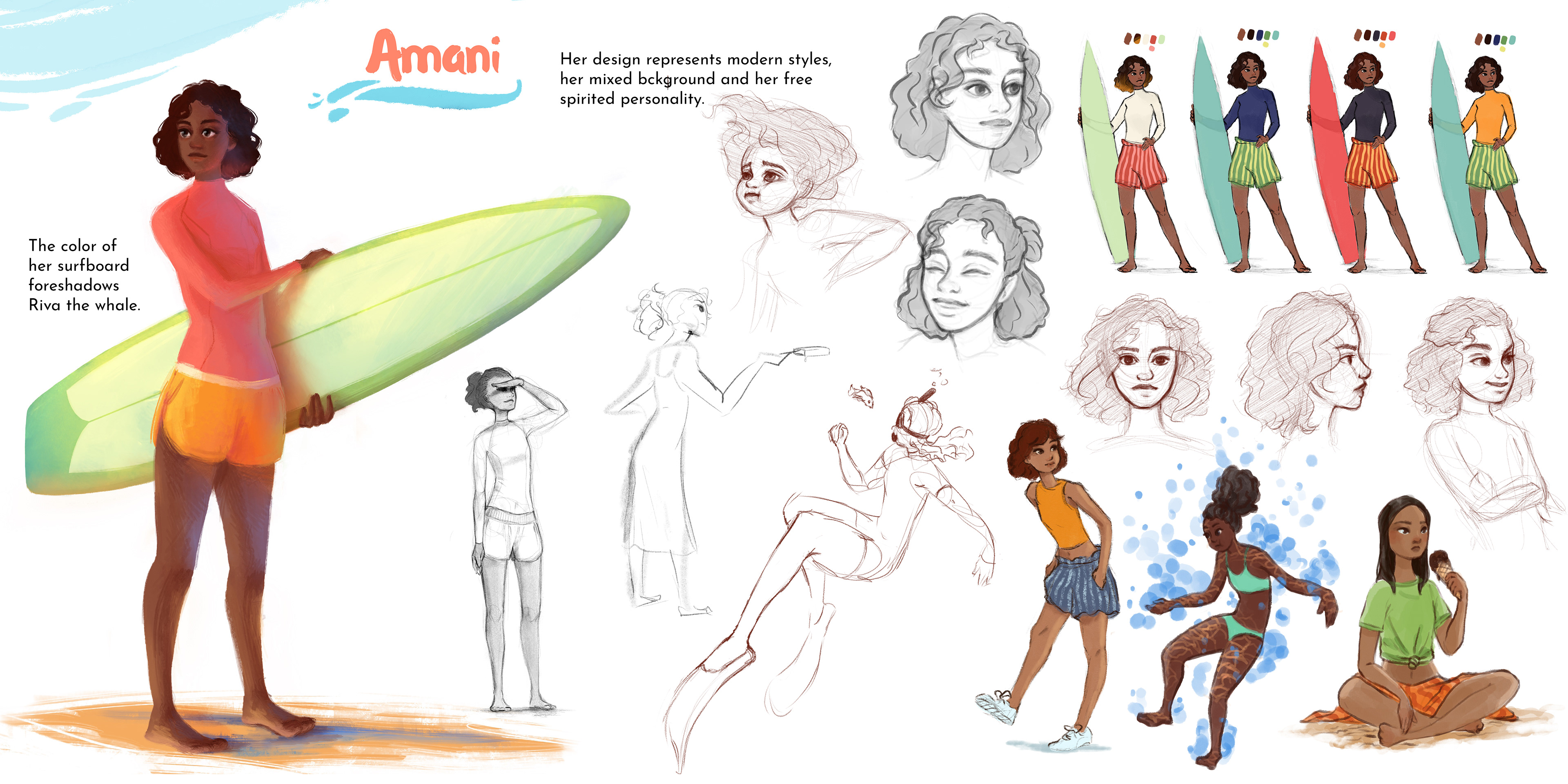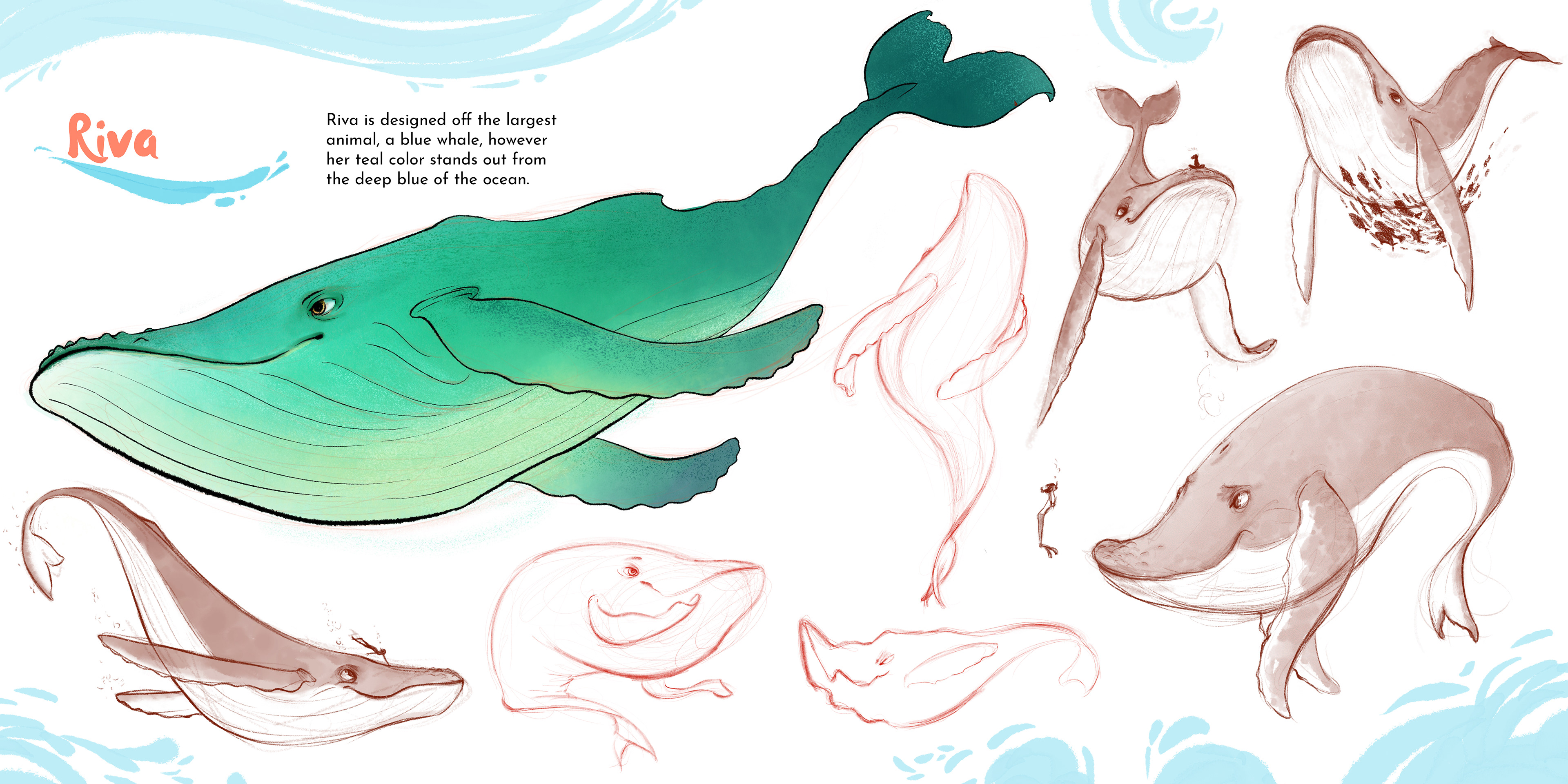 Below is a selection of shorter projects that showcase my painting skills!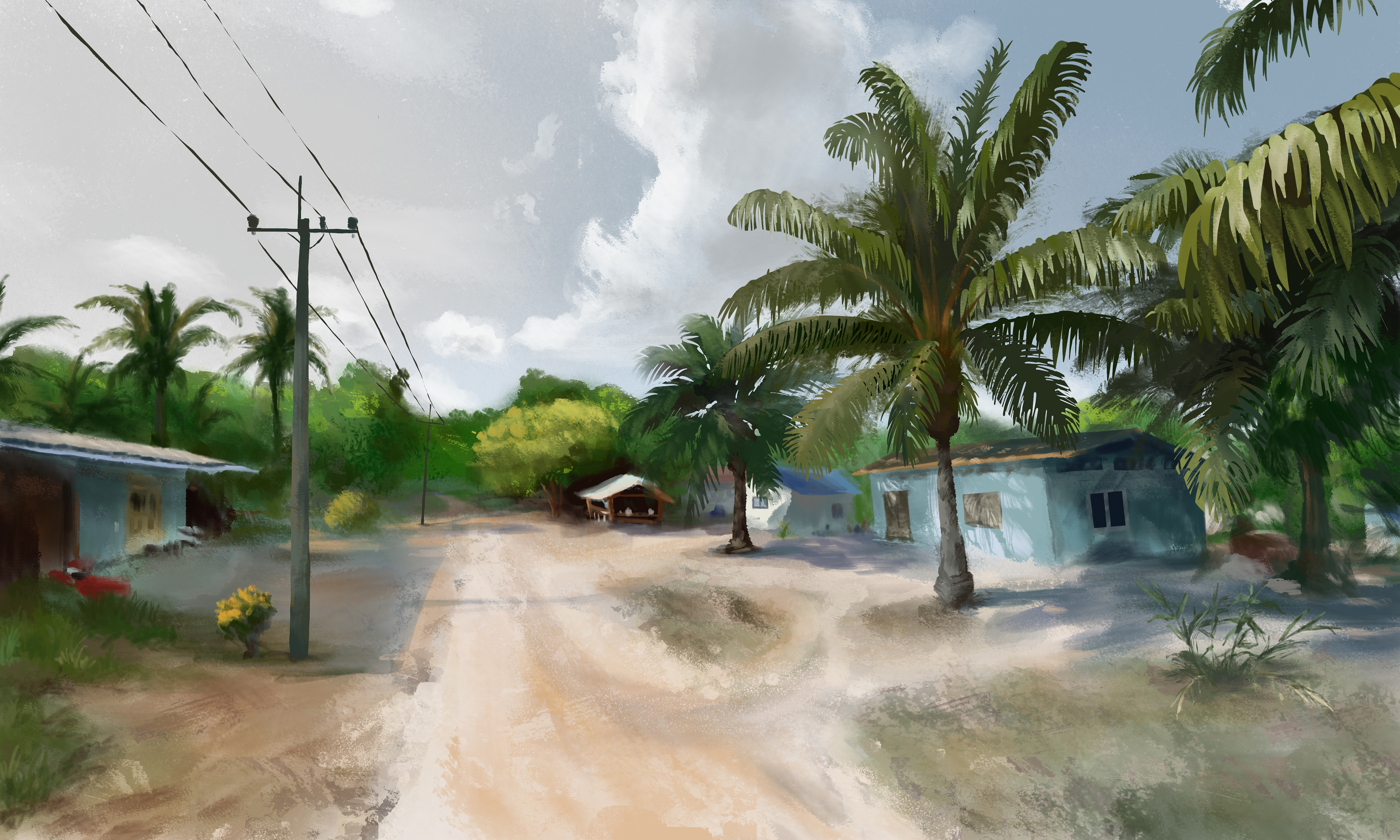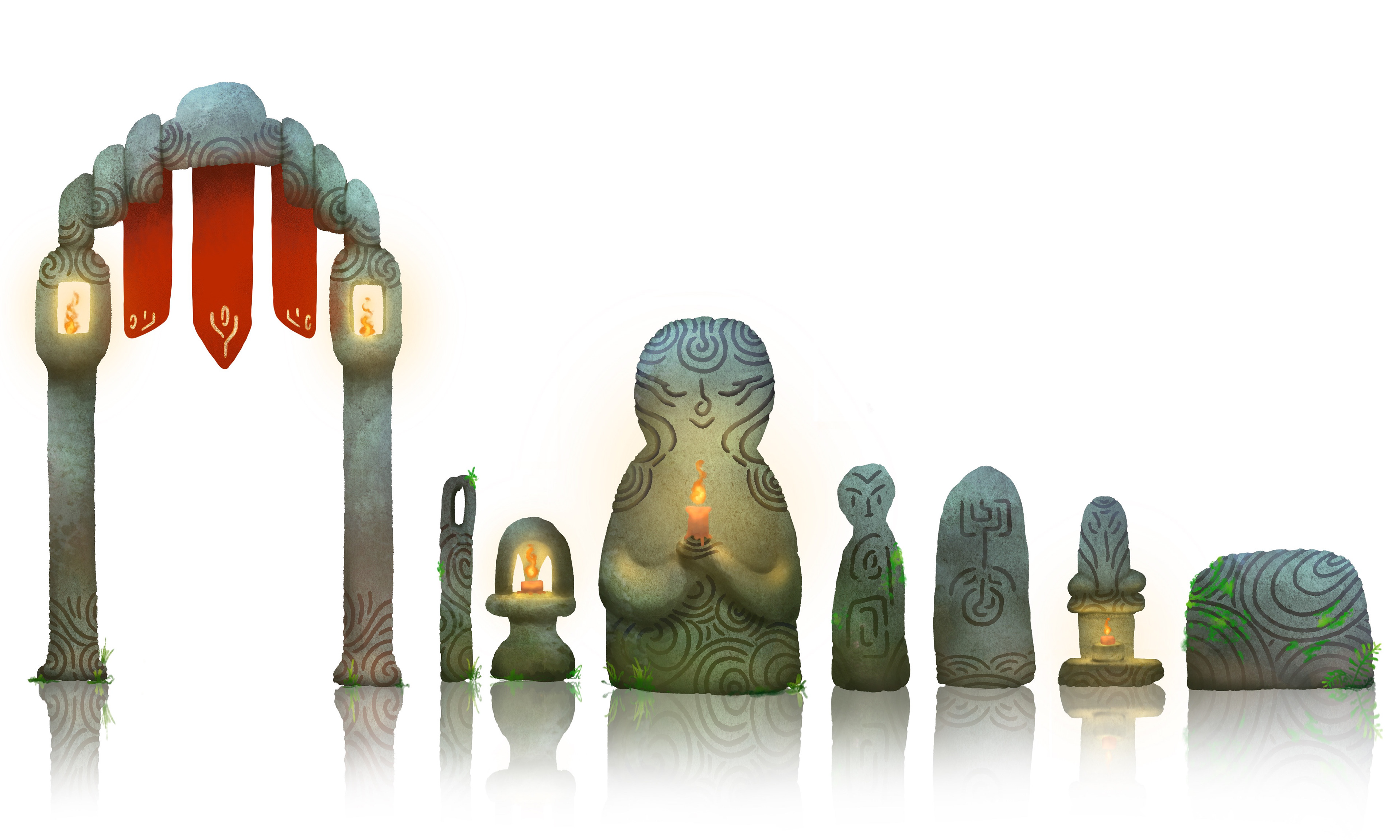 Lastly I would like to show you some of the prop and concept designs I did for my previous internship at Triple O Games. These were than used by the 3D modelers to create the 3D assets.



Thank you for taking the time to look at my work and hope you enjoyed it!